2019 : TERROIR 13
Over the last 13 years, we've had the honour of hosting some pretty awesome people. We invite you to take a look back and reflect on the revelry, starting with Terroir 13 : CHOICE.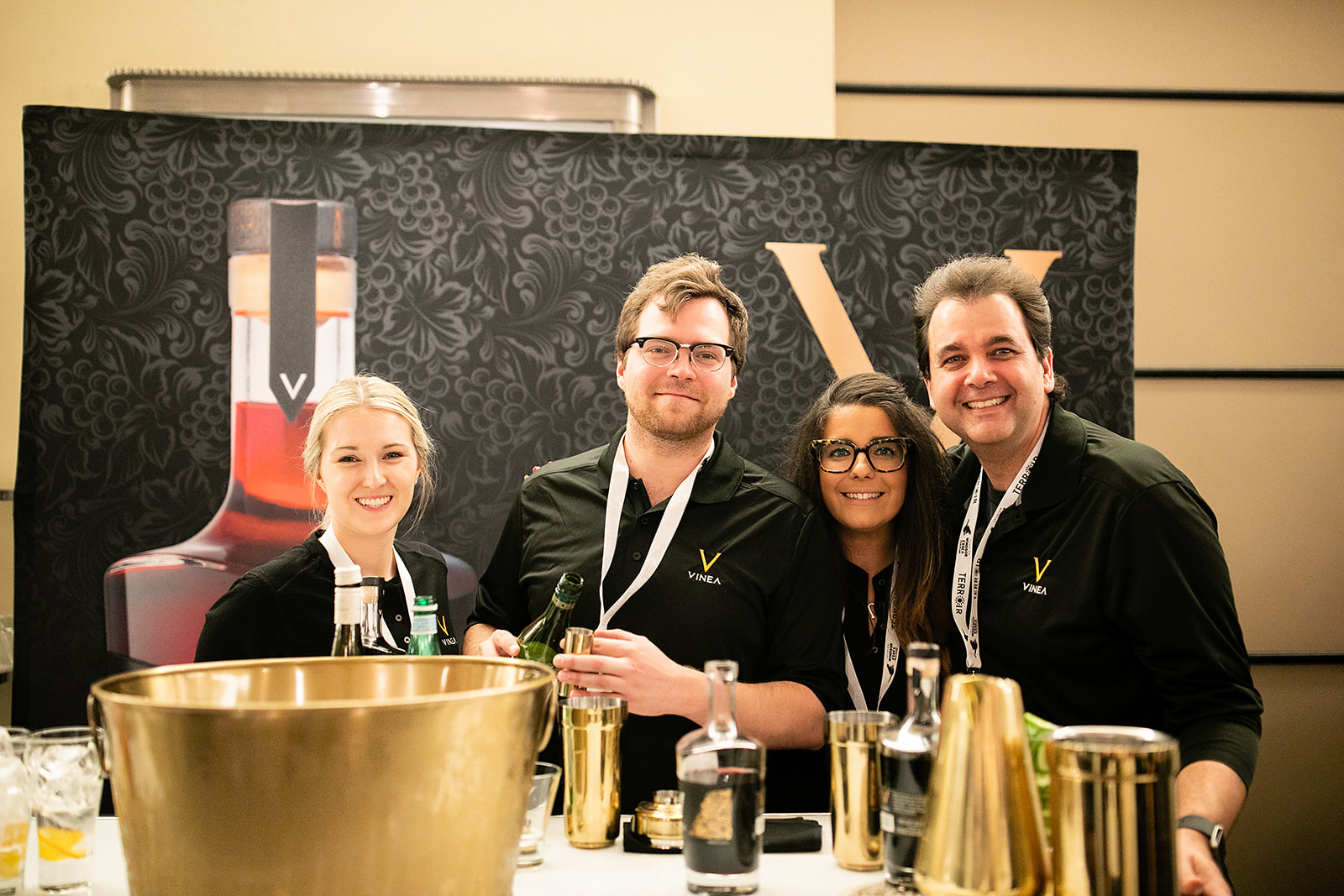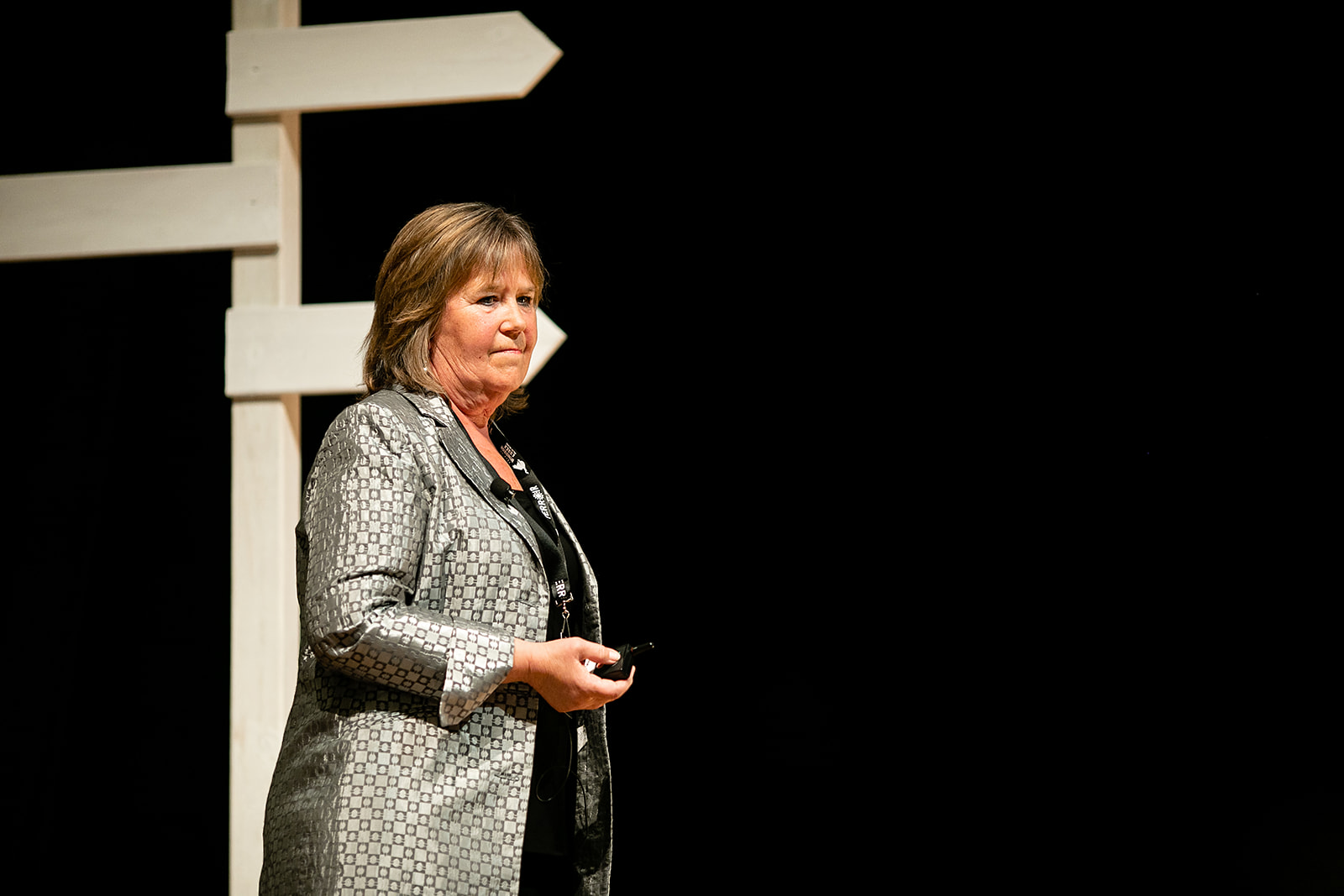 CHOICE :
RISKS + REWARDS IN A CHANGING FOOD CULTURE
The 2019 Terroir Symposium had +50 speakers, +20 chefs and countless partners exploring the everyday choices we make and how they effect the growth and change of our industry.

2019 SPEAKERS + PANELISTS
Arlene Stein, Terroir Hospitality Amanda Cohen, Dirt Candy, NYC Selassie Atadika, Midunu, Ghana Ron Tite, Founder + CEO, Church + State Mark Zekulin, President + CEO, Canopy Growth Marie Claude-Lortie, Journalist Soleil Ho, Writer, Chef, Critic and Podcast Host Marie Sherpe, Writer Petra Mutch, Founder of Eve-volution Mark Brand, Chef and Social Entrepreneur Taylor Widrig, Vertical Seaweed Farmer Paul Uys, MLSC Trustee Ned Bell, Chef Jennifer Johnston, Owner, Fisherfolk Ingrid Jarret, Watermark Beach Resort Sarah Meikle, CEO Wellington County Events Trust Denise Balkissoon, Journalist Liz Alpern + Jeffrey Yoskowitz, The Gefilteria Ben Branson, Founder, Seedlip Marianne Edward, Dairy Farmer Lori Nikkel + Martin Gooch, FoodRescue.ca Rachel Raminsky, Oxford Properties Paul Newnham, Director Chefs Manifesto Ann Shin, Director Bill Alexander, Grey Owl Resort Ghillie Basan, Food Anthropologist Steve Bezasu, Lobster Broker Wida Winaro, CEO, Indonesia Tempeh Movement Kristen Hawley, SKIFT Darren Maclean, Shokunin Dick Snyder, Drink Toronto Neil Conway, Waterford Distillery Sarah Parniak, Seedlip Jennifer Commins, Pluck Teas Garret Kean, Top Shelf Distillers, Omid McDonald, Dairy Distillery Douglas McMaster + Blair Hammond, Silo Bruce McAdams, University of Guelph Jean-Francois Archambault, Founder, La Tablee des Chefs Peter Neal, Neal Brothers Sarah Best, Dirt Shega Youngson, Canopy Growth Jo Vos, Leafly Alice Tseng, Smart + Biggar Elsa Macdonald, Master of Wine Andrzej Lipinski, Proprietor, Big Head Wines Lydia Tomek, Winemaker, Burning Kiln Winery Angelo Pavan, Winemaker, Cave Spring Cellars Barclay Robinson, Winemaker, Foreign Affair Winery Marco Piccoli, Winemaker, Jackson Triggs Niagara Estate Jamie Goode, Wine Writer Amelie Boury, Winemaker, Château Des Charmes Katie Dickieson, Winemaker, Peller Estates Winery Tristan Bondett, Vineyard Manager, Malivoire Wine Company Matthew O'Hara, Beau's All Natural Brewing Co. Maddie Maynard, Great Lakes Brewery
2019 FOOD program
BREAKFAST was a collaboration between Chefs Chris Barrett of O&B and Chef Scott McRae of David's Restaurant featuring the very best of Norfolk County.
The 2019 lunch, affectionately called "TRASHED at Terroir" was a food rescue supported by Sobeys.
Featuring...
KIKI ARANITA, Poi Dog, Philadelphia, USA

RYAN CRAWFORD, Backhouse, Niagara-on-the-Lake, ON

ANNA MAE CRESPO, Bistro '67, Whitby, ON

ROSSY EARLE, Toronto, ON

JOHN HIGGINS, George Brown College, Toronto, ON

GEORGE LENSER, The Skeena Bar, Terrace, BC

MEGHAN ROBBINS, Superpoint, Toronto, ON

JASON SAWISION, Stofa, Ottawa, ON

BARRY SERRAO, Paintbox Bistro, Toronto, ON

CHRIS ZIELINSKI, MLSE, Toronto, ON
Chef Ryan Crawford was awarded 'People's CHOICE', for which the prize was a three night stay at the Fogo Island Inn.
DESSERT was presented by Cacao Barry and featured seven talented pastry chefs from across Toronto. Including…
BRENDAN PLATTS, FRENCH MADE

GAEL MOUTET, THE RITZ CARLTON

JEROEN V. HELVOIRT, LA ROCCA

JOYCE WONG, THE CHASE

LAURA MAXWELL, LE SELECT BISTRO

ROMAIN AVRIL

SHANNON WATSON, ST. REGIS

2019 DRINK program
2019 was the year of brilliant beverages. Our partners went above and beyond. Delegates spent the afternoon sipping their way through:
Diverse, untamed offerings of Ontario's leading winemakers at 14 unique wine stations curated by
VQA Wines of Ontario

An all-Ontario craft beer bar featuring version 2.0 of Terroir's official craft beer: "Yours to Rediscover"

A pop-up moonshine bar featuring Reunion Moonshine alongside 8 other local makers

Demos and tastings some of Ontario's most unique artisans and distillers including Top Shelf Distillers (Perth), Vinea (Niagara) and Dairy Distillery (Almonte)

Terroir first ever milkshake bar - brought to you by the fine folks at Dairy Farmers of Ontario

Non-alcoholic cocktails from Seedlip

A plethora of hot and iced teas from Pluck Tea

A make your own Caesar bar (!) by Tabasco

Curated coffee experiences from Lavazza Coffee

seasonally inspired ciders by Thornbury Craft Cider
2019 MASTERCLASSES
Alongside our vibrant, main stage programming, Terroir hosted 6 concurrent workshops.
Delegates for to take a deep dive into Waste Reduction in the Restaurant, Appassimento Wines, Beer+Chocolate Pairing, Cannabis edibles, Gamay and Terroir-driven Spirits.
The 2019 Welcome Reception
hosted by Ocean Wise at the CN Tower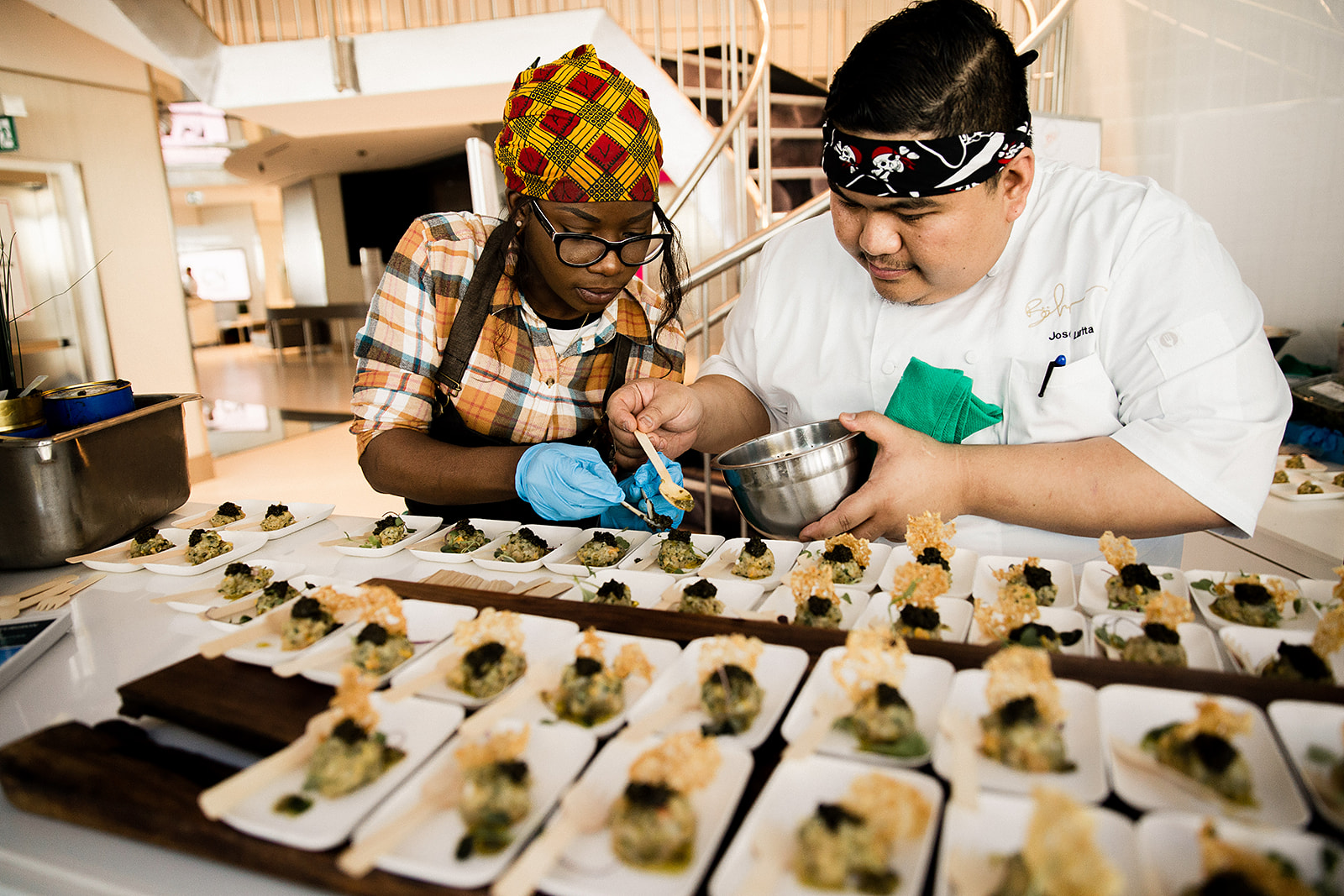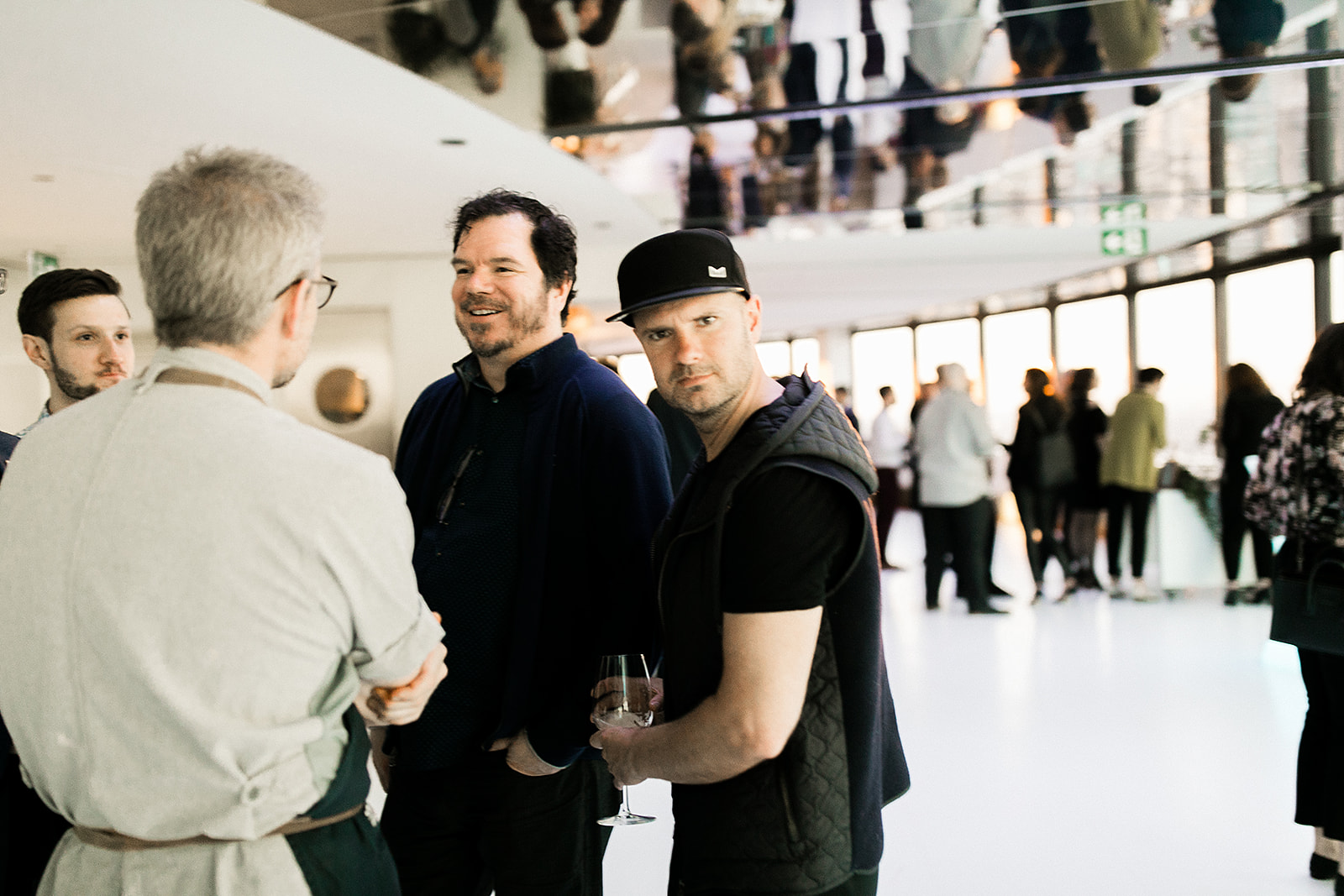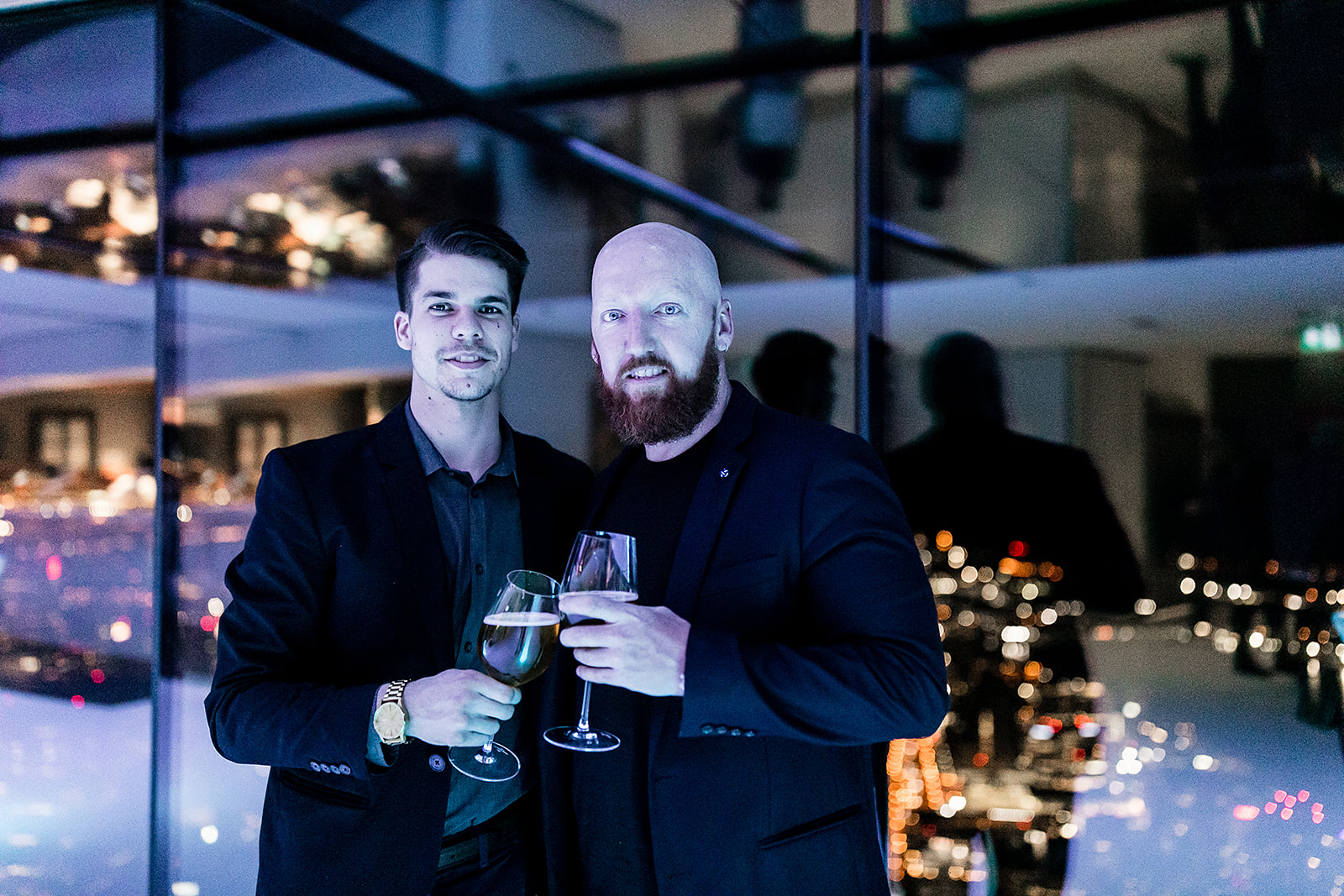 The 2019 Feast On Rural Retreat
hosted by Kawarthas Northumberland at South Pond Farms
TERROIR SYMPOSIUM : THE ARCHIVES